We are certified technicians dedicated to giving you the best IT experience you can have. We stay at the forefront of technology and processes to make sure your home or business has the best. We can help with everything from a single smartphone to a midsize company with hundreds of computers and servers.
Of Course we can! We can help homes and businesses of any shape and size. We can repair your phone's screen or install security cameras at home. We can setup new servers or move you to the cloud at work.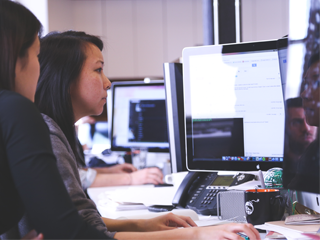 Get support with any of your IT issues. A trained technician will come to your home or business to fix your tech problems.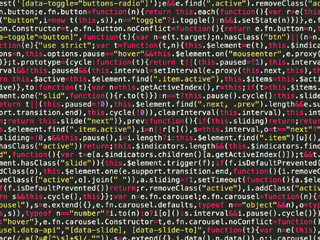 We can add to existing sites, modernize old sites, or build brand new sites from the ground up.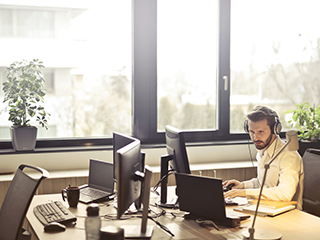 Be proactive with your IT infrastructure. Fix issues as they happen, before they impact your day to day operations.
"Sam provides exactly the type of service we've been looking for! He's reliable, knowledgeable and quick to respond when anyone in our office reaches out to him!"
"We've used their services several times and we're always glad we did.
Tech is knowledgeable, courteous and professional. Would definitely
recommend choosing this company."
"Nice young man, worked for myself and my dad, courteous and a good communicator. Highly Recommend!"
Don't Be Shy!
Send us an email anytime, and one of our technicians will respond to you as soon as possible.